Find your smartphone
With the push of a button, the paired smartphone will ring an alarm so you don't have to scour your house for it. Similarly, you can activate the alarm on Tenvis HR via the paired smartphone.
Water resistant
With an IP67 water resistance rating, you are fully protected from water and dust.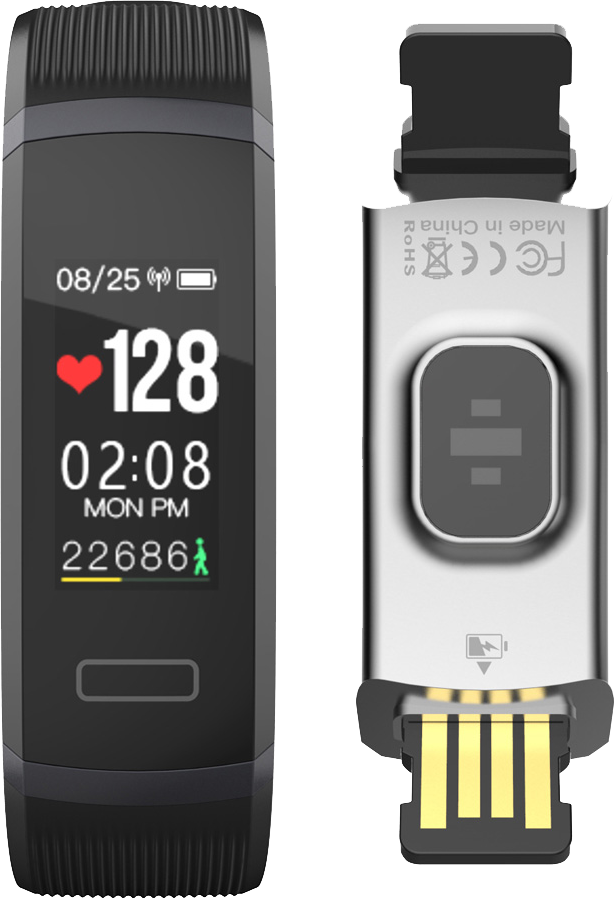 7 days at a go
Improved battery management allows for up to 7 days of continuous usage with 24/7 heart rate monitor turned on. All thanks to its 80mAh battery.
Tilt to wake
Handsfree goodness. Smart algorithm learns your wrist tilt angles to prevent accidental wakes. Helping to prolong battery life.